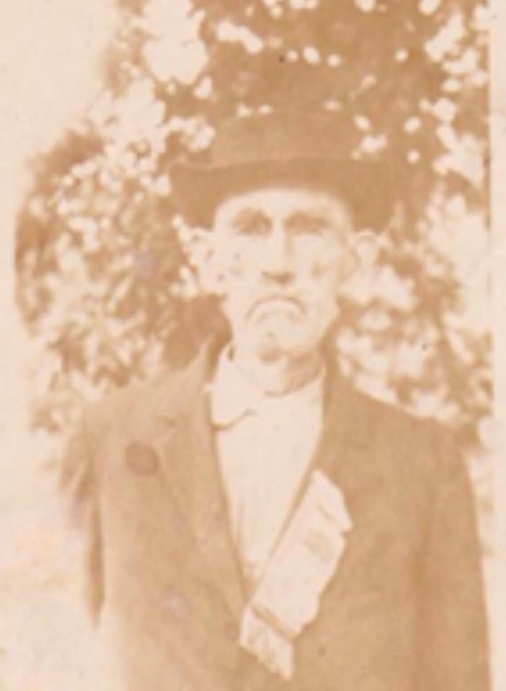 Brooks, William A. - (William Andrew Brooks) Pvt. 9/26/1861. Wounded in head, date and place not given. Surrendered at Appomattox, Va. 4/9/1865. (Born in South Carolina in 1842.)
Filed a CSA pension application in Milton Co. in 1901. Pension records states he was shot in the head during the battle of the Wilderness, 5/5/1864. Full name found in pension record. Died 8/26/1926. Buried at Ebenezer Primitive Baptist Church Cemetery, Roswell, Fulton Co., Ga.
Tribute courtesy of Mr. Joseph Brooks, descendant.