Do you have a photo of this soldier? Do you have an obituary or additional information on this soldier?
Or, can you tell the story of your ancestor who served in 38th Ga.? If you send your ancestor's story, I'll post it here. Please email me at dnichols28@verizon.net
--------------------------------------------------------------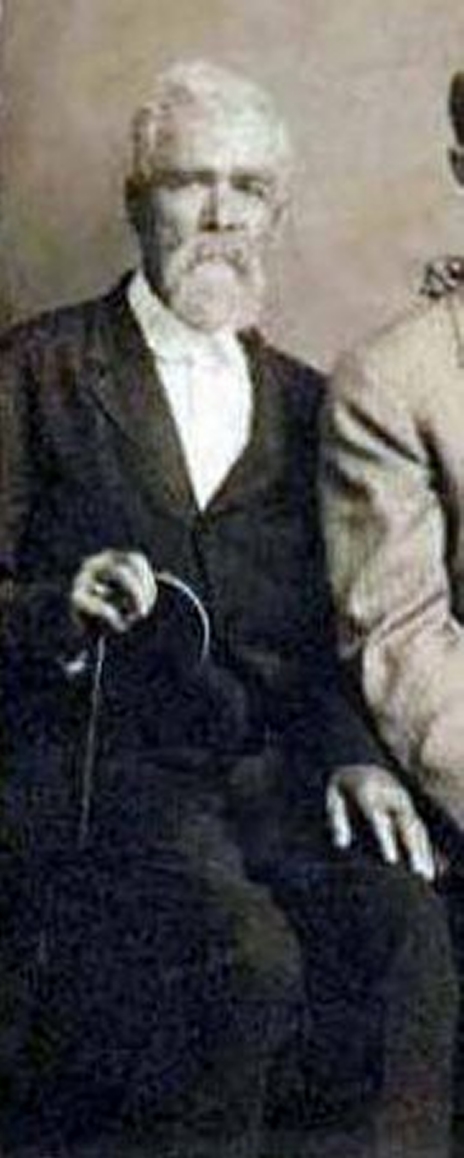 Colvard, John U. ( John Usry Colvard ) - Pvt. 3/1/1862. Wounded and disabled at Gaines Mill, Va. June 27, 1862. Disabled. On special service in 2d Corps Hospital March 1, 1863 -11/4/1864.Captured at High Bridge, Va. April 6, 1865. Released at Newport News, Va. June 26, 1865.
Buried at Holly Springs Baptist, Elbert Co.,Ga. Marker reads b.5/13/1841, d. 5/18/1914.
Elberton Star
Friday May 22, 1914
We sympathize with the family of Mr. J. U. Colvard, whose death occurred Monday afternoon. He was a Confederate soldier and one of Bowman's most highly respected citizens. He was buried Tuesday. He had been a member of Holly Springs Baptist Church since boyhood and his life was an exemplary one. He was 73 years old and is survived by two sons and one daughter. Messrs W E and J V and Miss Roba Colvard.
Obituary Courtesy of Mr. Jeff Taylor